Exhibition of Young Art Pokoje 2022
This year's show took place 11 – 20 November 2022 in Celetná 12 and its theme was Edges. Analogous to this year's theme, we have, for the first time, crossed the borders of the Czech Republic and invited students from Germany, Hungary, Poland and Slovakia to participate.

The expert jury, which this year consisted of Natalie Drtinová, Kacha Kastner and Mathieu Tremblin, awarded the following rooms:
Marmalade on a bread crumb or marmalade on a bread crust? – Artyom Davydov, Klara Davydova, Ruda Minka, Matyáš Müller, Adam Bujok; Department of Editing, FAMU)
Borders – Radim Kučera, David Mach, Alexander Peterka, Eliška Dolenská, Kamila Yhaxylykova, Vojtěch Nosek, Václav Mach, Veronika Havlatová; Natural Materials, FUD UJEP
GGFFSS (Grip-Gland For Free Solo Society) – Petr Kolmáš, Vilém Hušek, Artur Magrot, Kryštof Med, Ema Pollertová, Adam Brož, Adam Trbušek, Václav Janoščík; FRAG collective, 3D department, AVU
The audience prize was awarded to the room Marmalade on the bread crumb or marmalade on the bread crust?
This year's show was supported by the Visegrad Fund, the Czech-German Future Fund, Prague City Hall and the Prague 1 Municipality.
The show was under the auspices of:
Faculty of Architecture of the Czech Technical University in Prague
Faculty of Design and Art of Ladislav Sutnar University of West Bohemia
Faculty of Multimedia Communications, Tomas Bata University in Zlín
Faculty of Art and Architecture of the Technical University of Liberec
Faculty of Art and Design of Jan Evangelista Purkyně University
Faculty of Arts, University of Ostrava
Faculty of Fine Arts of Brno University of Technology
Academy of Arts, Architecture and Design in Prague
Media partners of this year's show were Radio 1, ArtMap, A2, A2larm, Refresher, CZECHMAG, CityBee, Full Moon and Proti šedi.
Thank you to everyone who participated in this year's edition and we look forward to seeing you again in 2023!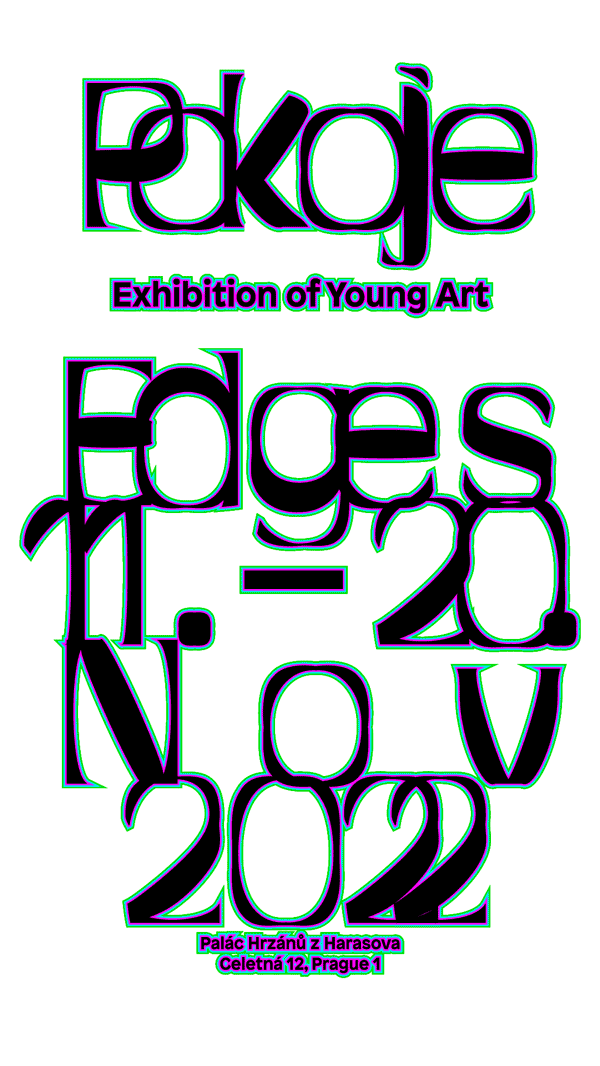 Pokoje released: akční Stromovka